Door to Door Shipping from China to Singapore
container door to door ,LCL shipping door to door,Special line air freight door to door,Small parcel courier door to door
The door-to-door special line of Singapore sea and air freight is one of the main advantageous routes of Guangzhou Express International Freight Forwarding Co., Ltd. So far, it has been in mature operation for more than ten years, with professional operation and strong strength, providing customers with a strong background guarantee. The company takes Guangzhou as the cargo consolidation center, which can cover customs clearance and door-to-door services in Singapore.
Singapore Shipping Shuangqing Door-to-door Service Advantages:
Aging: The aging is stable, and the whole journey by sea is about 10-15 days to the door;
Loading cabinets: At least one cabinet is installed every day from Monday to Saturday;
Customs clearance: Shuangqing does not include tax / tax is included to the door, the customs clearance strength is strong, and the customs clearance time is fast;
delivery:The Singapore company DDUCARGO is responsible for customs clearance and terminal delivery of goods. Singapore has its own delivery fleet;
Safety: The goods are operated by our company throughout the whole process and safely delivered to the destination port in Singapore. After customs clearance, the trailer will pull the goods back to our warehouse, and then arrange a contact appointment for delivery to the consignee address.
 FCL container shipping to Singapore:
①: From China Guangzhou, Shenzhen, Xiamen, Qingdao, Tianjin and other seaports to Singapore (door to door)
②: You can transfer the whole container from Guangzhou to the logistics warehouse to Singapore (warehouse to door) Guangzhou
③: Freezers and special containers can be arranged by sea to Singapore (door to door)
④: China can arrange the customs declaration and tax refund service for the whole cabinet of documents
⑤: Can be shipped to Singapore FBA to send FCL warehouse (Singapore demolition)
⑥: Every day, the sea transportation time is 4-6 days, depending on the different ports arranged by China, the total time limit is about 10-15 days to the door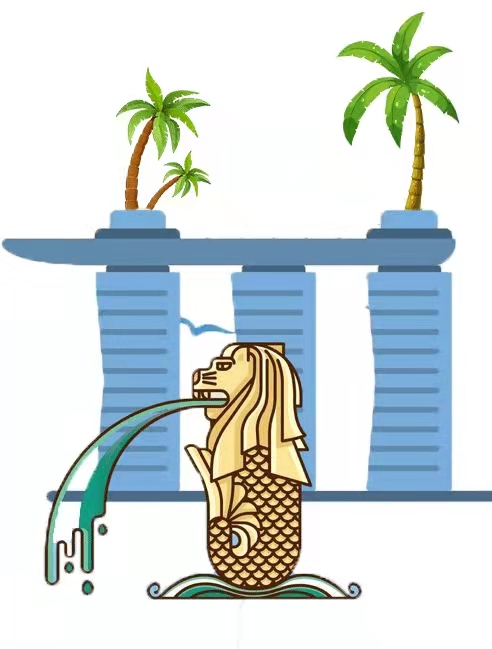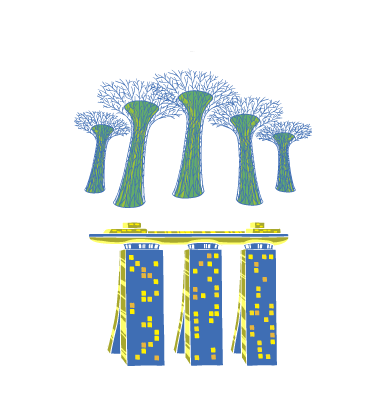 LCL shipping to Singapore (warehouse to door):
①: Shipped from the delivery logistics warehouse in Guangzhou, China, shipped to Singapore to the door
②: Guangzhou warehouse forklift free unloading, free receiving, free consolidation, no warehouse entry fee
③: Free volume measurement, free weighing, free package and packaging inspection, free unpacking and inspection, free photo taking
④: China arranges export declaration, can declare tax refund separately, bulk cargo LCL to Singapore, Singapore package customs clearance, package delivery
⑤: Singapore can use UEN for customs declaration and tax rebate (separate customs clearance), and both private and commercial goods can be imported
⑥: From Monday to Saturday, it will be shipped in containers every day, and the total shipping time will be about 10-15 days to the door
⑦: Can operate bulk cargo by sea to Singapore FBA Amazon warehouse service
Air and express to Singapore:
①: Can be shipped from Guangzhou delivery warehouse to Singapore to door by air (general cargo, sensitive)
②: Air freight can arrange for China's separate customs declaration and tax rebate, Singapore's separate customs clearance for tax rebate, and Singapore's customs clearance to be delivered to the door
③: You can go over long, overweight goods by air to Singapore to the door
④: Air freight is delivered every day, and the overall aging time is about 3-5 working days to the door
China to Singapore Shuangqing door-to-door process:
We or your supplier deliver the goods to our warehouse in accordance with the shipping marks.

After receiving the goods from shipper/suplier. Our warehouse staff will check the packaging, measure the weight and volume, load and input our logistics tracking system.

Transport can be arranged after your confirmation. At the same time, you or your supplier needs to provide the Commercial Invoice and packing list of the goods including consignee address, contact telephone information, etc., which are needed for export import declaration.

We will be responsible for loading, customs declaration, shipping, import customs clearance and deliver to port or Singapore address.

Usually, we will complete the customs clearance before the container arrives at the port of Singapore. The boat carrier usually issues the arrival notice two days before the container arrives at the port of Singapore. Normally all containers arriving at the port of Singapore for unloading will be pulled out within two days.

Generally after customs declaration completed, we will immediately arrange container devanning, confirm the receiving time,  the receiving address.and delivery the shipment to the Singapore consignee destinations.